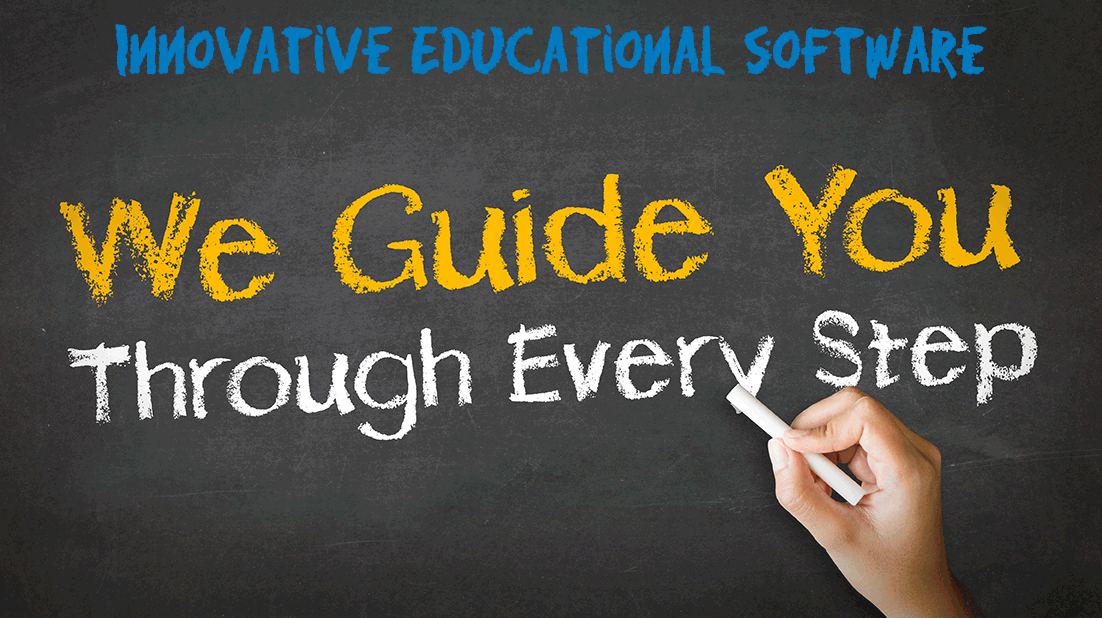 StepWare is the creator of the desktop editions of AceReader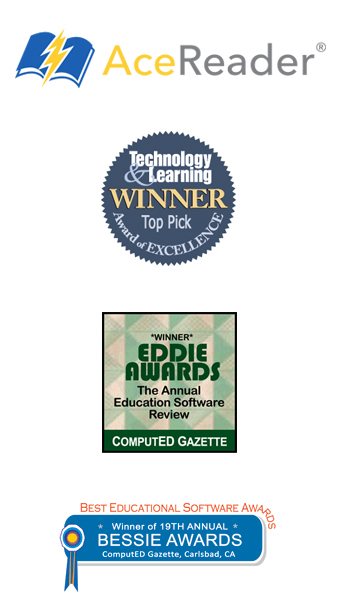 About AceReader
AceReader is an award winning software program designed to increase your reading speed, comprehension and fluency. It is the only program that uses time-tested, patented and research-based technology that has an 18 year proven track record. Sophisticated yet fun and very simple to use.
Many products in one:
Rather than develop multiple products, we have focused on making one simple to use program with multiple benefits. AceReader is primarily designed to improve and assess reading skills, but it also includes: fun eye/brain games, vocabulary exercises, memory exercises and SAT/ACT prep exercises. Content includes interesting educational material with the following themes: American History, Earth & Space Science, Famous People, Fun Facts… Since our content is "leveled" into 13 levels of text complexities, it's ideal for all ages. AceReader also includes a powerful eReader that can be used for educational purposes as well as productivity purposes.
Having researched current reading programs and having used the AceReader for several years, I can honestly say this is a quality product that not only improves a student's reading rate but more importantly his or her comprehension. Students love to play the games; the fact that they are retraining their eyes and brains to see and read faster is secondary. They also enjoy the wide variety of stories and often remark on how much knowledge they have gained. This is the learning tool every teacher hopes to find—one that is both fun and educational." Carolyn L. Davidson, Reading instructor for 20 years, Paradise, CA

About us
StepWare, Inc. is a research and development company and provides high-end educational programs along with superior support to its customers. Starting in 1996, we developed a practical and easy to use reading improvement software program called AceReader. Because of constant positive feedback, we were hooked… We have continued to listen to our customers and improve our programs to this day, 18 years later. What keeps us motivated is knowing that our programs are truly helping so many people. Looking toward the future, our goal is to continue bringing you the highest level of customer satisfaction possible. We are committed towards enhancing our products to help meet the needs of our ever-changing world.